Tiger Woods' update includes news that the famed scandalous golfer is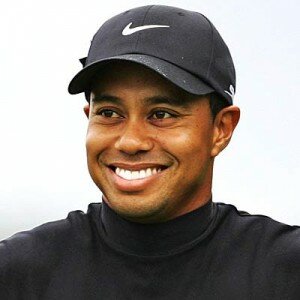 moving to a bachelor pad in Manhattan.  US Magazine reports that sources told the magazine that Woods introduced himself as "The new neighbor" at a swanky downtown Manhattan apartment.
Many are estimating that Tiger could be getting closer to the famed Rachel Uchitel, the New York socialite who was involved in the scandal to begin with.
Tiger's divorce is finally final, and he's moved away from Florida where he shared a life with Elin.  Maybe he needs a change of scenery.  Then again, maybe he may be jumping out of the skillet and into the fire, getting involved with the very woman that got his marriage torn apart.
Still yet, Manhattan offers a great backdrop for the lifestyle that Woods apparently wants.  There are plenty of exclusive nightclubs, and an endless stream of young women with stars in their eyes.
Do you think Tiger will continue to be a ladies man?