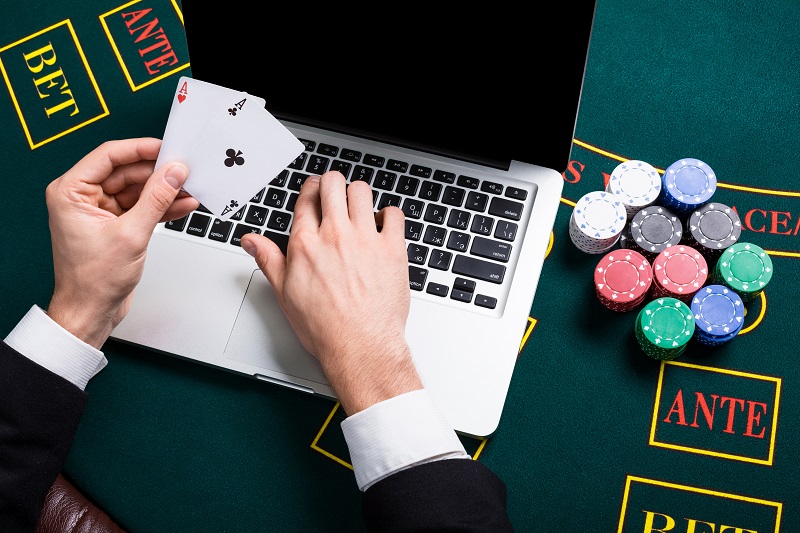 Online gambling requires a license to ensure trustworthiness and legality. Many countries offer gambling licenses, but costs, processing times, and ease of acquisition vary. Curaçao and Anjouan have streamlined processes. Gambling businesses can learn from this article.
Curaçao: Caribbean Gaming Hub
Since the mid-1990s, online gambling licenses have been issued in Curaçao. Business details, software fairness proofs, and financial statements are submitted first. To maintain operations, the company and its key personnel are thoroughly screened.
1. Time: Curaçao's fast licensing process is a draw. Businesses can receive licenses in 2-4 weeks after submitting all required documents.
2. Cost: The Curaçao gambling license is affordable. Monthly fees, maintenance fees, and the initial license fee can range from $4,000 to $20,000. Curaçao's low taxes—2% on net profits—attract many businesses.
Anjouan: Indian Ocean Rising Star
The Process: Anjouan, part of the Comoros Islands, is gaining gambling popularity. The application process is simple but rigorous to ensure credibility. Business plans, software details, financial and background checks are required.
1. Time: Anjouan issues most licenses within 4-6 weeks of application, assuming no discrepancies or missing documents.
2. Cost: Anjouan gaming license cost competitive, usually $10,000 to $25,000. Anjouan's operating costs are slightly higher than Curaçao, but its business environment makes it appealing.
What's Simpler?
Curaçao and Anjouan's licensing processes are simpler than most. Business needs and preferences usually determine the choice.
Curaçao excels:
· Gambling reputation.
· Fast turnaround.
· Tax affordability.
Anjouan offers:
· An untapped market.
· Cost-effective, especially for larger operations.
· Simple steps.
Conclusion:
Curaçao and Anjouan have made getting a gambling license easier for businesses of all sizes. Anjouan's unique offerings give it an edge over Curaçao's reputation and faster processing times. The "easiest" gambling license country depends on a business's needs, budget, and long-term goals. Curaçao and Anjouan demonstrate that online gambling is ever-changing, offering opportunities to those who are ready.