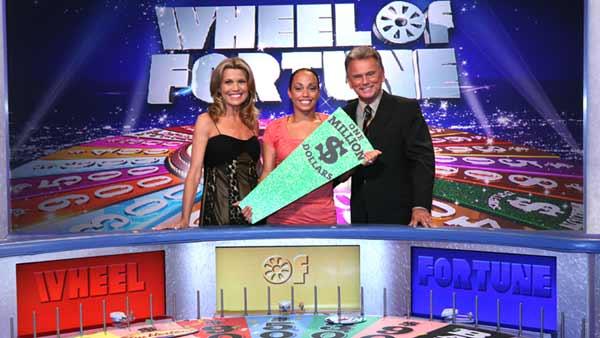 The first ever million dollar winner of the popular game show Wheel of Fortune has just been declared.
The lucky winner is a spry 24 year old girl Michelle Loewenstein who got recently married and now with this win they can look forward to some sudden rocketing of fortunes.
Michelle Loewenstein is a floral designer from California, I believe from the city of Santa Monica and she hit the jackpot for the first time in the history of the show.
Incidentally this jackpot was introduced quite recently, in fact last September. Well as the winner would, just in time, just in time.