America's Got Talent 2010 results (AGT 2010) are becoming available. Â Although not as popular as the other talent show,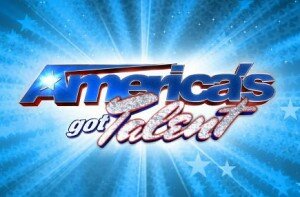 American Idol, it's still insane. Â There are lots of talented people in America – and they like to show it off. Â America's Got Talent 2010 is different, and the judges this season include not only Piers Morgan but also Sharon Osbourne and Howie Mandel.
Tonight was really special as Bret Michaels is set to perform. Â It's amazing that he's able to perform after his brain bleed earlier this year. Â He's the winner of Donald Trump's Celebrity Apprentice so he knows just how important winning is to the contestants and he's there to give support.
Tonight is the elimination round from last night's performances. Â John Locke Got voted off, and many are shocked. Â Still yet, there are still some very talented individuals still in the running. Â We will have to tune in next week to find out what is up.